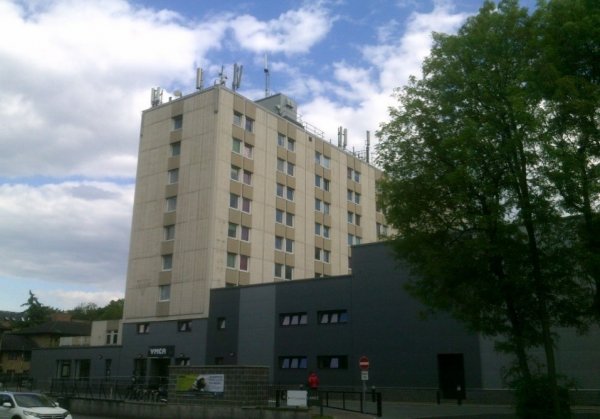 YMCA East London at Walthamstow.
AWICS assisted YMCA East London and YMCA London Sourthwest in preparing business plans and a business case for a merger. The merger has now occurred and is successful.
AWICS is a Management Consultancy and Training Business that specialises in providing support to those who provide public services.
Our mission statement is: 'Independence, Integrity, Value...'
We have been adding value to clients' businesses and services since 1998.
To contact AWICS please:
Email: enquiries@awics.co.uk
Telephone 017683 30159 or
Visit our contact page by clicking HERE