This page contains an overview of our members of staff and our skilled group of associates. You can find out more information on all these topics by following the links below.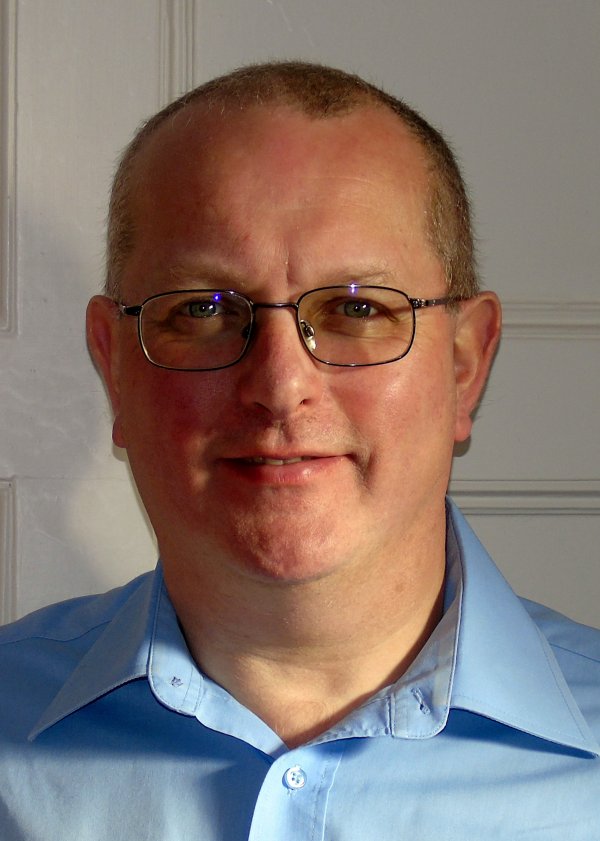 Adrian Waite
Our Managing Director, Adrian Waite, is a qualified member of the Chartered Institute of Public Finance & Accountancy, a member of the Chartered Institute of Housing and a Fellow of the Institute of Leadership & Management. Prior to founding AWICS he worked in five local authorities to Strategic Director level. Since 1998 he has been Managing Director of AWICS providing management consulting and training support to organisations that provide public services including local government and housing. He also has experience in housing associations to Chair of the Board level.
Our staff include Elaine Waite, the Company Secretary, and a small team of support staff.
Our team of associate consultants are selected for their experience, qualifications and commitment to public services and the values of AWICS. They offer expertise in finance, housing, tenant & resident engagement, economic development and procurement.
Our partner organisations provide us with support services including venues for our seminars, information technology support and printing.